Lozoya, one of the prettiest places around Madrid
The beautiful Lozoya river valley!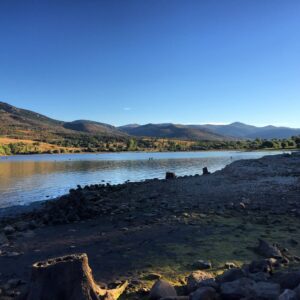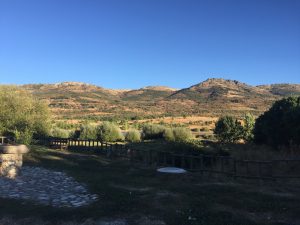 Cows here are free-range and happy!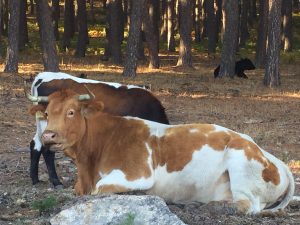 Sierra Views are fantastic!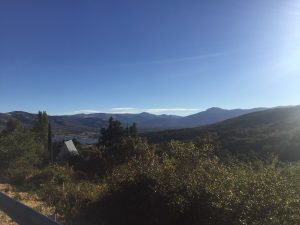 Go to activities and check out canoeing!
Come explore the Lozoya river valley, often described as the most beautiful valley of Madrid's National Park Sierra de Guadarrama! Find yourself surrounded by nature, blessed with a view of a stunning mountain area!